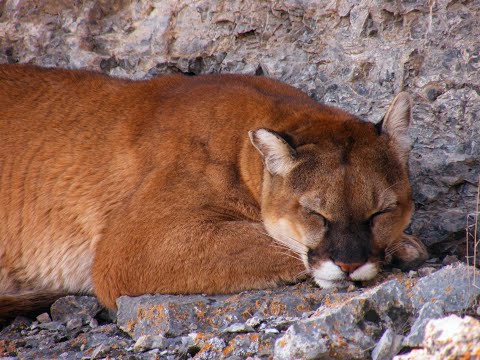 Felidae Conservation Fund joins the Coastside Land Trust community webinar series to talk about the wildcats of Coastal San Mateo. Within this talk, we learn about their biology, physiology...
Do You Have 2-4 Hours A Month To Preserve Your Local Ecosystem?
Our volunteers are the driving force behind making true change in ecosystem health and wild cat conservation. Some like to volunteer in the field, others help us maintain our online presence, and some work with events. With just a few hours a month, you can make a difference, too.
Make A Difference Right Now